$3,000 wedding: Raleigh bride saves money by exclusively using Amazon for wedding
Tre & Ashley Hicks had one of the most amazing weddings ever to witness. Not only were they in style for this wedding season, but they also saved a fortune. Tre & Ashley saved a ton by getting almost all of their weddings materials through one of the world's biggest online shopping sites, Amazon.
Check out this news feature by ABC11 News for more details.
Also featured on Yahoo Finance
Wedding Date June 8th 2019
Posted July 5th 2019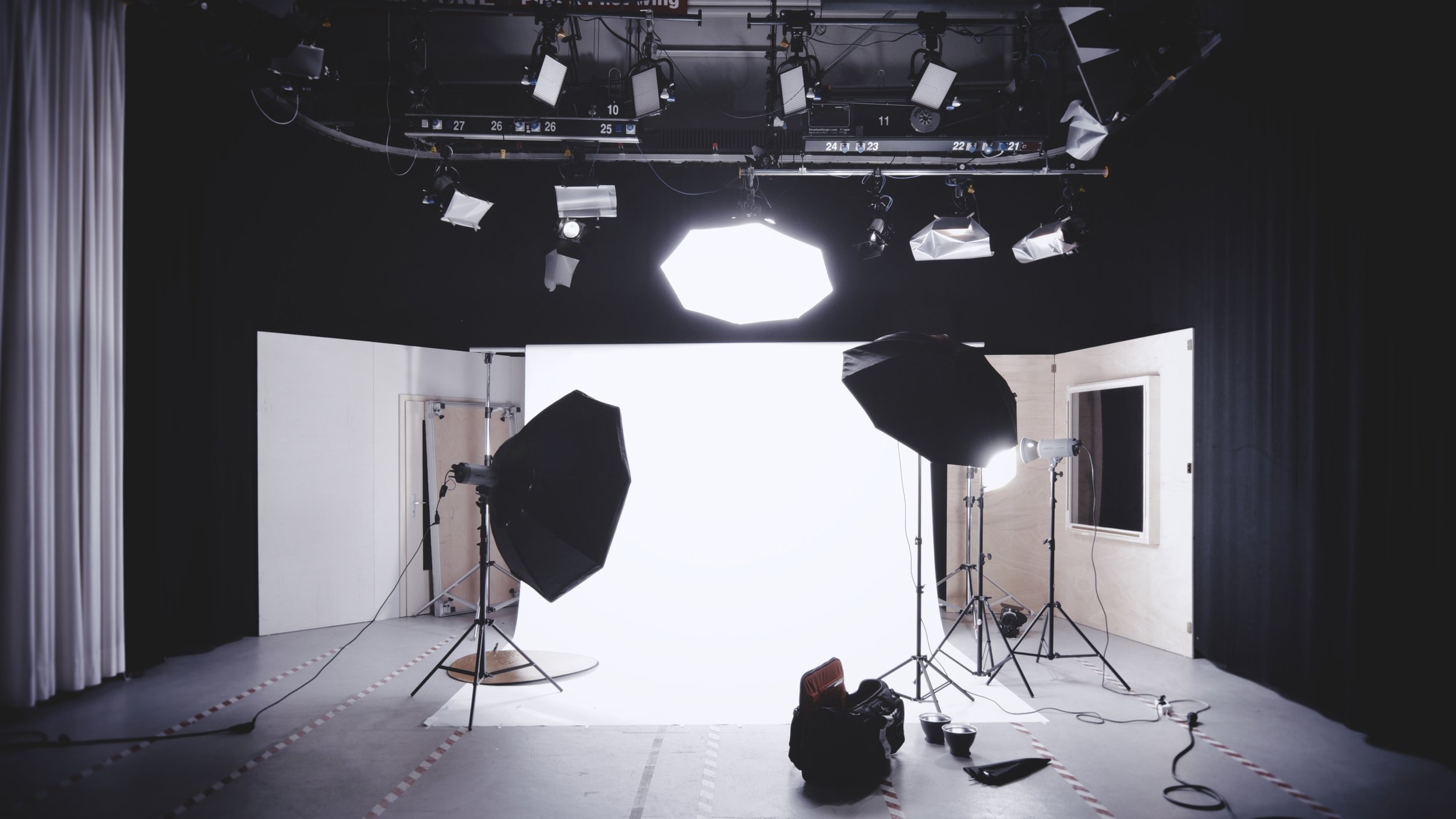 We will be opening up a new creative studio expecting to be opening by Q4 2019. More details will be added soon.
Posted July 5th 2019